Since the outbreak of COVID-19, life has not been the same. It's even hard to imagine any aspect of our lives that has been left untouched and unaffected by this crisis. Affected the most are the activities that majorly rely on physical interactions. This, virtually, includes all the activities that come to mind.
As we know it, marketing has traditionally depended on the physical interactions between the buyers, the sellers, and the goods. However, during this crisis, the normal customary marketing methods have been of little to no benefit. It has not been business as usual. Businesses have had to adopt alternative marketing methods to survive the consequences of this pandemic. Digital marketing has been one of the alternative marketing methods that various enterprises have been forced to adapt to survive. In this era of technology, digital marketing is not a new concept. Its existence precedes the occurrence of this pandemic by far. Some companies have been using digital marketing for long enough. Nonetheless, most businesses are not well-accustomed to the idea of digital marketing and are uncertain of how to use it successfully. Whether your business falls under the former category or the latter category, I believe every business could find it useful to gain some insight into surviving the current pandemic.
There has never been a more appropriate time to switch to digital marketing. Across the globe, Covid-19 has caused substantial disruptions to various enterprises. Unfortunately, the end of this pandemic and its effects aren't yet in sight. As a result, the amount of time needed to resume normalcy and recover from these disruptions is still unknown. Consequently, it is essential for business owners to come up with strategies that can outlast the crisis. Digital marketing is the key to ensuring that your business will be running amidst the crisis and even after the crisis. It will do you more good to adapt to this method during this crisis. Here is why:
First, digital marketing generally provides a more interactive platform for both marketers and their clients. Target customers can instantly give their feedback by viewing, liking, sharing, retweeting, commenting, rating, or directly conversing with the marketer concerning the product. Furthermore, digital marketing makes it easier for the marketer to target the right audience for their products. This ensures the marketer has better marketing results.
Related Post: How to Develop a Marketing Roadmap That Will HELP Your Team
Concerning the crisis, various governments across the globe have introduced stringent measures to reduce physical interactions and curb the spread of the deadly virus. Because of these 'stay at home' orders,: billboards and print media have not effectively attracted the masses since most people are indoors. Likewise, trade shows and exhibitions have been cancelled. Such measures have made marketing harder for businesses that are usually dependent on foot traffic and word-of-mouth referrals for their expansion. Physical interaction is pivotal for such methods of marketing. However, social distancing measures have limited the growth of such businesses. Despite the reduced interactions, consumers still have needs that should be met, and businesses still have goods and services to sell to their clients. There has to be a common ground for the two entities to meet. Thanks to the advanced technology, there is a virtual ground where business enterprises can meet their clients and market their goods and services. Digital marketing is this virtual ground. Through digital marketing, buyers and sellers can interact virtually regardless of the distance between them.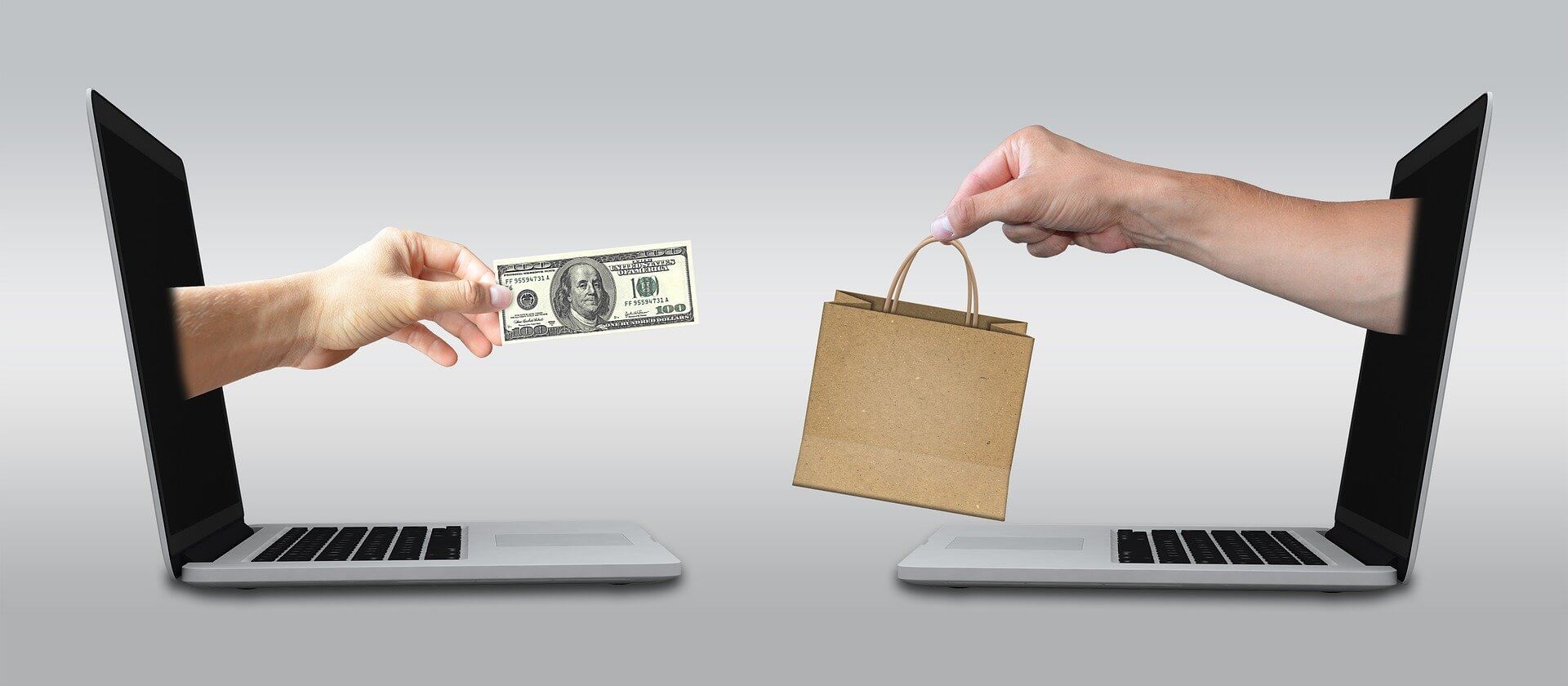 With reduced physical interactions, people have resorted to using the internet for virtual interactions. Since the introduction of social distancing measures, there has been a spike in mobile data usage and traffic to popular websites. Social media has been the alternative for hanging out and physically staying in touch with loved ones and people outside our homes. Therefore, it is the most appropriate time for any opportunistic and ambitious businessperson to take the market to the clients right where they are: the internet. You could be certain of better marketing results if you were to take advantage of this spike in the usage of digital platforms.
The 'stay at home' orders were not specific only to consumers but also to marketers. The marketers aren't immune to this virus and are, as a result, in need of safety, just like their customers. Therefore, it is prudent for business owners to adopt safer ways of marketing since the traditional methods have been deemed dangerous because of the novel coronavirus. Digital marketing has proven to be the method to use to ensure both the marketers and the customers' safety. With minimal interactions, marketers can reach out to their intended customers without the risk of contracting the disease. Furthermore, companies can successfully host webinars, podcasts, and online conferences to communicate with both their workmates and clients in the safety of their homes.
As elucidated in this article, digital marketing is the way to go during this pandemic. It has proven to be safer and able to give better marketing results. Besides, it will help your business prepare for a prompt rebound in the aftermath of this crisis or the next.