The best approach to get new Shopify customers is to use a Referral program. By giving prizes and incentives, you may attract new consumers and keep your current ones happy. As a result, your revenue will be more stable. Running a Referral program in your Shopify store can provide you organic Word of Mouth promotion like no other media can give it to you. To get started, all you need to do is select the appropriate Referral plugin. Here, we'll explore how to use the Retainful Referral plugin to create a Shopify Referral program.
Shopify's Referral program is precisely what it sounds like.
Run an affiliate campaign in your Shopify store using the Referral program. Consumers may become brand champions, and word-of-mouth purchases can bring in new customers. For your Shopify store to host a Referral program, you'll need the Referral plugin. Referral emails, multiple referral prizes, and other customer interaction capabilities are all required in the plugin. The plugin we'll be talking about today, known as Retainful, makes it simple to establish and manage a Referral program. As a Referral incentive, you can provide a percentage discount, a cash discount, or a Free Shipping voucher. Before we get started, let's look at why a Referral program is necessary in the first place.
What are the benefits of using a Shopify Referral program?
Let's say your Shopify business has been functioning well for some time, and you've developed a following of devoted consumers. You've now set your sights on expanding your clientele. As a result, you're in desperate need of new clients. You begin a strategy to bring in new clients, only to discover how expensive it is. Getting new clients on your own may quadruple your expenditures, according to some estimates. The next step is to find a low-cost strategy to acquire new consumers. The Referral scheme comes into action in this situation. Organize a Referral Program to reward your most loyal consumers for referring new clients to your shop.
This will motivate your clients, and they'll begin recommending your business to others.
You'll accomplish two things this way:
You may acquire new consumers in a natural, cost-free manner. Because individuals trust the advice of their peers.

You'll be able to keep your current clients and gain new ones if you give incentives for successful Referrals.
As a result of this clever move, you've not only gained new clients but also kept your current ones. That's why your Shopify store needs a Referral program.
A Shopify Referral program's advantages are as follows:
This part is going to blow your mind even more than the last one, so read on to find out what else is going to blow your mind. The referral program's benefits don't stop bringing in new consumers; here's a rundown of everything else it may do for a Shopify business.
Having a referral program increases the likelihood that existing customers will stay with you.

It increases the credibility of your Shopify store via word of mouth.

The Shopify Referral program lowers the cost of acquiring new customers for your business.

It aids in improved client interaction.

Programs that reward customers for referring others offer a higher return on investment.

Word-of-mouth marketing and sales are amplified when you use this strategy.

You can improve the loyalty of your clients.

It aids in increasing your Shopify store's recurring revenue.

Customers that come to the shop via recommendations are more likely to become regulars.

·

Customers who are referred to you are more likely to make a more significant transaction.
These are the advantages your shop stands to gain from implementing a Referral program.
You may want to consider the following applications for your affiliate program.
Loyalty & referral apps
Shopify's app store has a slew of helpful loyalty and referral marketing tools. Regardless of your demands or budget, you'll be able to discover an app that works effectively for your eCommerce business.
Smile.io
Smile.io is a well-known and well-respected loyalty and referral program. Over 10,000 businesses use it, and it's free for the first 500 users, so there's no reason not to.
When it comes to rewarding consumers, Smile.io has many options, from point-based purchases to referral bonuses. Just as in the previously mentioned Shopify store Dexters Workwear's case study. Customers that shop at brick-and-mortar locations will still be able to use Shopify.
Loyalty lion
In addition to smile.io for Shopify, there are several other loyalty platforms available, like loyalty lion. Using this tool will let you operate a robust and adaptable loyalty program that rewards your consumers in various and exciting ways while also allowing you to customize it. As you progress through their package selections, you'll also discover more sophisticated features. Loyalty Lion, like Smile.io, works nicely with Shopify POS to develop a loyalty program that can be used both online and off.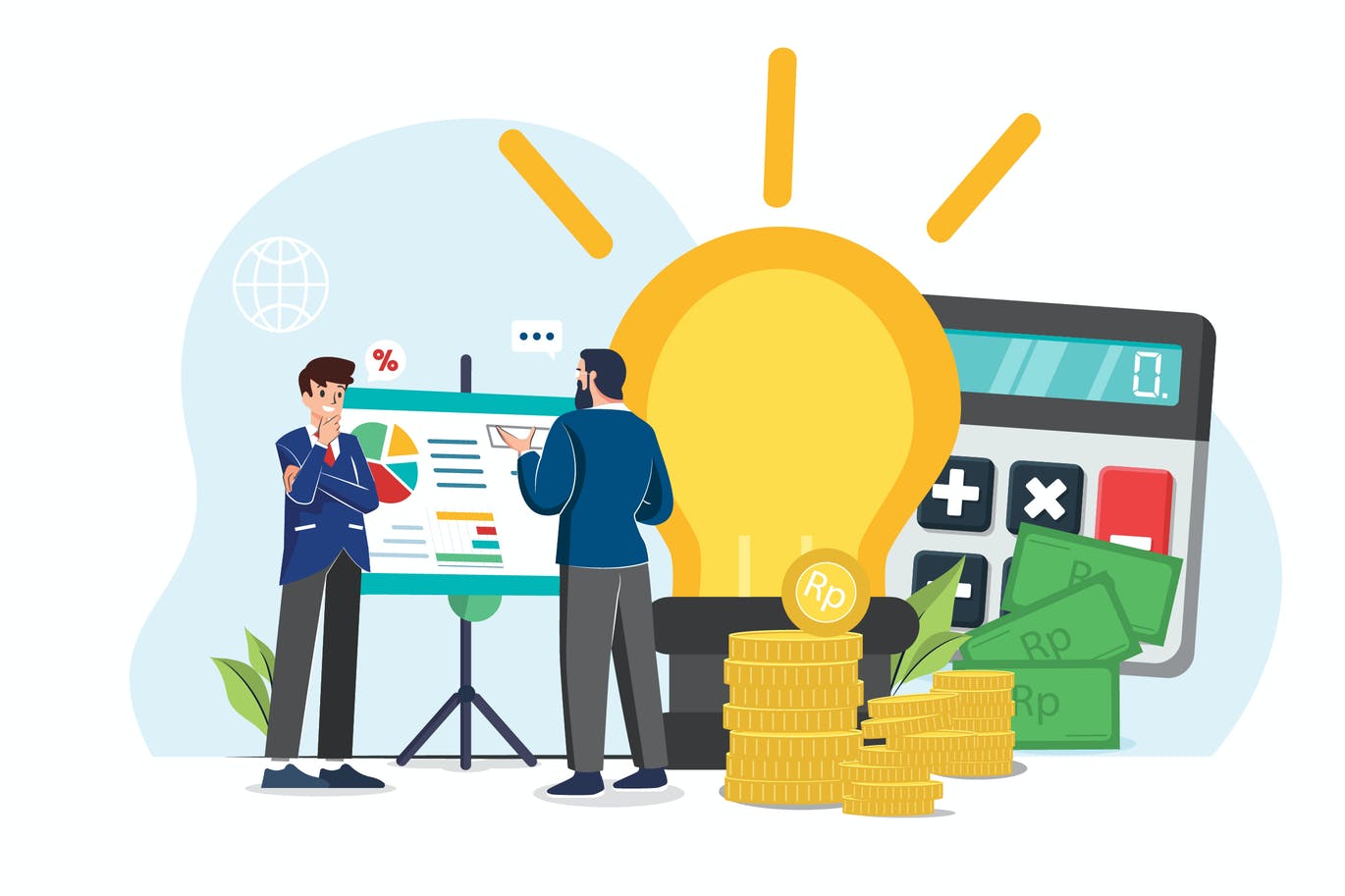 Related Post: Dropshipping Customer Service Techniques: 8 Ideas to Get You Started
Swell rewards
As an alternative, Swell Rewards and Referrals allows you to link your loyalty program directly with email marketing platforms like Klaviyo, allowing you to include points balances and other scheme information in your emails. With a comprehensive referrals program included, you can design your customized scheme integrated with your loyalty program.
Referral candy
The ReferralCandy app may be a good choice for people who want a robust referral app without loyalty. You'll have access to a comprehensive referrals dashboard where you can keep tabs on income and activity. You also have complete control over branding and customizing your referral program, including when and how referrers are compensated. ReferralCandy is also utilized by well-known companies such as Tidal and Reebok, so you know you're receiving a robust and dependable system from them.
Affiliate apps
Setting up an affiliate network for your shop might bring new consumers on top of client loyalty and referrals. Incentivizing influencers and bloggers with an affiliate marketing program is an excellent method to encourage them to promote your shop to their audiences.
Affiliatly
In terms of Shopify affiliate apps, Affiliatly is a powerful and feature-rich solution.
It is possible to manage and track your affiliate network using Affiliatly while also managing the account of each affiliate individually. Influencers can utilize your affiliate banners in their campaigns, and their price system scales nicely, so your costs won't skyrocket as your scheme expands.
Enlisted
Getting started with affiliate marketing may be challenging, but Enlistly is a beautiful place to start. This software doesn't have as many features as others, but it's inexpensive and straightforward to use. Because you won't be able to watch the activity of every link, it may be challenging to determine how much of the traffic is coming from your affiliates.
Leaddyno
Even though LeadDyno costs more than the other affiliate apps discussed here, it offers a feature that none of the others can equal at the time being. Affiliates of LeadDyno are part of their network. Getting your affiliate program up and going is made a bit easier with all plans since you have access to their unique affiliate network. There's also a mobile app for administration on the move, as well as tools for managing and paying your affiliates.
Tip: However, you may believe that this is an expert's job, which is why we are here to assist you. Click Here to get in touch with us, and we'll do everything we can to make your life simpler.