Shopify Dropshipping is changing, and just putting items in a store and expecting sales is no longer an option. To wow your consumers and outperform your competition, you now need more in-depth niche/supplier research and a more professional brand store design. This is where we come in! We've built hundreds of Shopify-branded stores over the last few years. Our Shopify specialists will assist you in standing out.
Shopify Theme Customization
At ElitebGrowth, we can assist you in developing a fully customized Shopify theme of your choice as we realize how important it is to have a theme that is entirely matched with your ideas, niche, and target audience. Allow us to personalize your store theme. We've got you covered from beginning to end.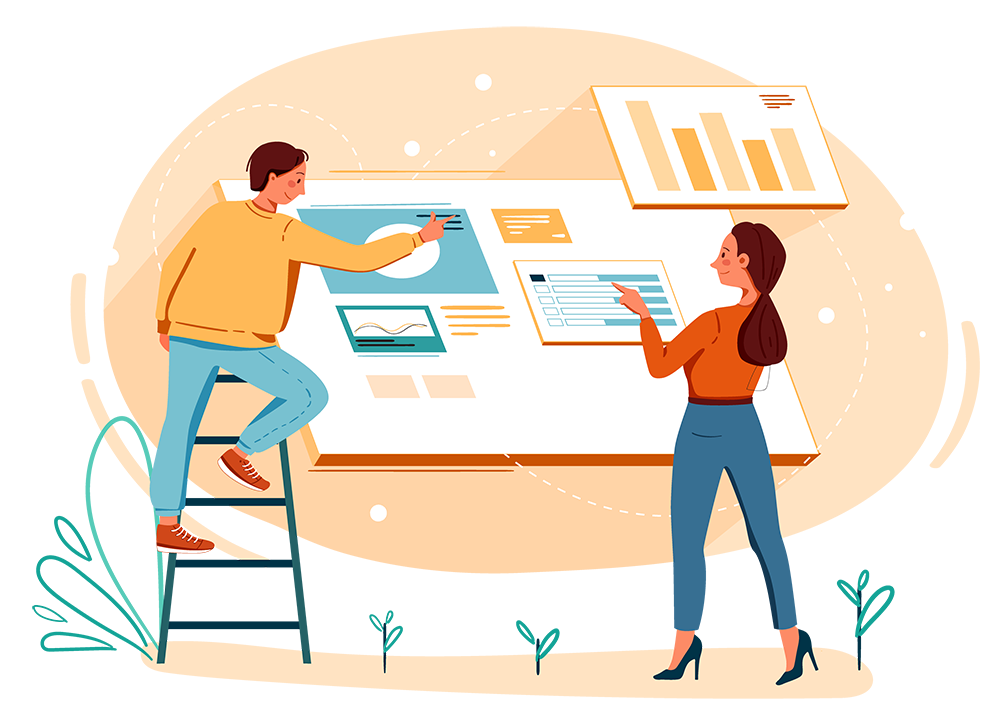 If you just have a simple website that describes the nuts and bolts of your business, that's fantastic, but you could be missing out on the opportunity to continue the discussion with your prospects and the possibility for sales. Your website is one of the few places where you desire a lot of visitors. More visitors to your site implies more conversion chances. But, for it to happen, You want a fantastic personalized product page that is exceptional from your competitors. We'll create an appealing personalized product page for you and your consumer.
Setting Up Payment Gateway
Are you concerned about the integration of payment gateways? We are always available. Don't worry, we will set up a complete and secure international payment mechanism on your website so that you can simply collect customer payments safely in your account. Almost any payment mechanism may be integrated into your website by our highly skilled staff.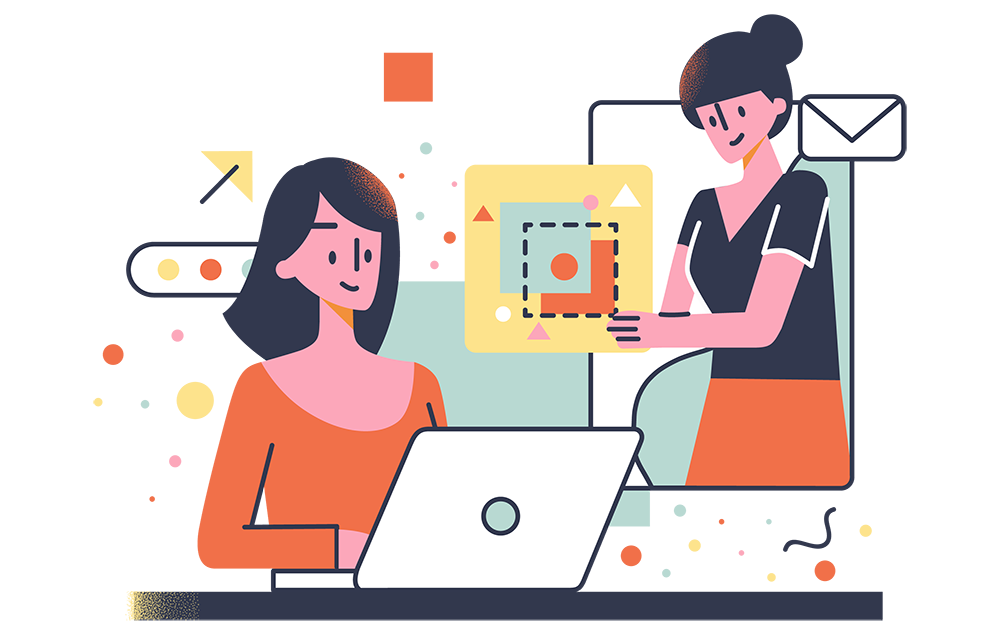 When a brand completes the evolutionary circle of being relevant, it is on the verge of satisfying needs and becoming a key part of people's life. When you have a compelling proposal, the desire to fill a market gap, and the capacity to give your ambitions the necessary push, a brand is created. To break through the clutter, every brand must live up to the highest standards of quality. Your brand may simply separate itself using the inherent strength of your brand and our branding approach. With our corporate branding services, we improve the fundamental value of your brand.
If you have a Shopify store that sells items to customers, you must have your Shopify legal pages set up to prevent legal complications. Do you need compliance solutions but don't want to pay thousands of dollars on legal fees? We will assist you with remaining current and in compliance with privacy regulations such as the GDPR, CCPA, ePrivacy Regulation, and others. We will create legal policies that adhere to the standards of laws such as the GDPR, CCPA, and CalOPPA, as well as provider needs such as Amazon Associates, Google Play, Analytics, Adsense, the App Store, and others! Establish your platform's standards and rights.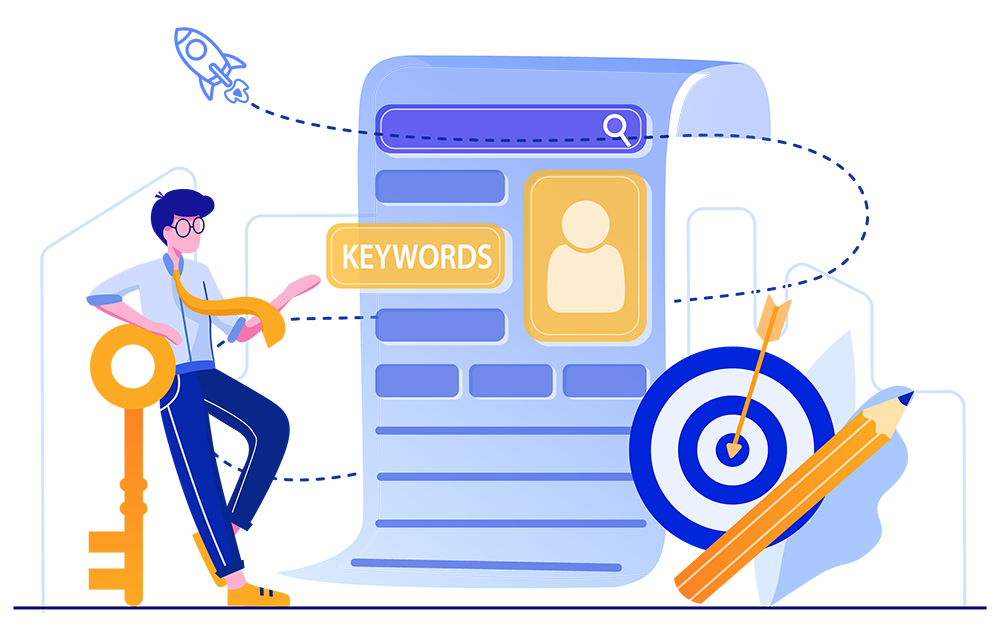 There is nothing greater for a business owner than to watch his or her company flourish! Our success is dependent on your success! To be successful, you must have excellent SEO and Social Media Marketing. We'll make sure your content is SEO-friendly and stands out. We will assist you in growing your social media following and your business. We will be your account manager, assisting you in developing and implementing the best strategy for your target audience.
1st Month Store Management:
• Creating a Store with a Premium Theme (Booster/Impulse/Debutify)
• Organize the store's homepage with a 5 to 6-fold UI Design.
• The store will have 5 Niches (Christmas, Gadgets, Kids, Pets, & Gifts/Winter).
• Store will have 9 Pages (Homepage, Product Page, Collection Page, Contact Us, Shipping Policy, Refund Policy, Privacy Policy, Track Your Product, Checkout)
• Installing 2 Premium Apps and 6 Free Apps.
• Upsell to be applied on each product page. (Buy X + Y to get 10% Off) (Frequently BoughtTogether)
Social Media Campaign:
• Phase-1: Testing – Would be running ad creatives on selected 4 – 5 Products that are top favorite or that has the most social proof on Facebook. Create 4 different Ad Creatives of the same product and run campaign to test out which of the ad creative is liked the most or is viewed the most. (Budget: $20 for 4 Ad Creatives = 1 Ad Creative = $5 EACH). This Ad Campaign would run for 1 day.
• Phase-2: Initial Data Collection: After we have finalised our Ad Creative on the basis of certain metrics, we would then run Single Interest Ad Campaign. 1 Ad Campaign consisting of 10 Adsets of single interest with 10 Ads. In this phase we feed data to our Facebook Pixel and let it decide on the basis of certain metrics that which interest audience is best for us. We would be running a CBO Campaign with minimum adset budget of $5, total of $100, $10 for each interest. In this phase we start to get sales. This Ad Campaign would run for 2 Days.
• Phase-3: Interest Duplicate: Once we see that 1 of the interest is getting 10 Orders, we duplicate that single adset and scale it up with a budget.
• Phase-4: Lookalike Audience: After we have found our best interest related audience, we then create a campaign for lookalike audience. 1 Campaign of Lookalike Audience of 5%, with 5 Adsets, and each adset containing the target audience of 0-1%, 1-2%, 3-4%, 4-5%.
This does include the Ad Creatives Copy and Others Posting on Facebook and Instagram.
Extra for social media management.