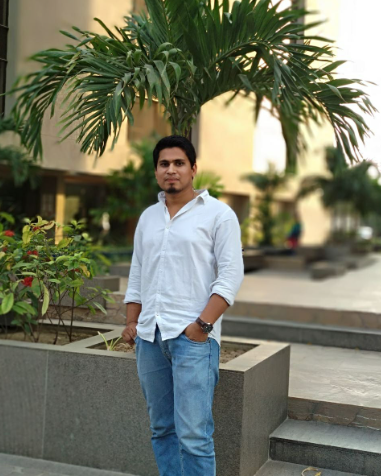 Digital Marketing Strategist
My name is Zafar. I am a CERTIFIED Google Adwords Expert & Bing Accredited Professional with 100% positive client feedback. Full-time Google Adwords specialist & Organic search expert with a wealth of experience getting websites onto page 1 of Google within 24 hours.

As a professional Digital Marketer, I have served many clients in the areas of SEO, PPC, Email Marketing, Facebook Ads Marketing, Amazon Store promotion, YouTube Marketing & digital marketing supports. My satisfied clients have scoped a wide area of niche industries including Health, Information Technology, Sports, Education, Transportation, Home Improvement, eCommerce and Entertainment.

I have been working in this industry for the last ten years and have worked for many big agencies under WSI (https://www.wsiworld.com/)

I am now working with Elitebgrowth.
My Key Responsibilities Areas are:
Responsible for achieving campaign targets.
Team Management ( Handling a team of 6 SEO & PPC Engineers)
Client Communication & Management ( Handling more than 25+ PPC as well as SEO clients from North American Market)
Working on different types of campaigns like- E-commerce website,B2B websites,Content managed websites,static and dynamic websites by using SEO,SMO techniques and Web analytics tools.
Keeping attention on visitors for identifying a perfect problem and fixing perfect issue.
Creating and promoting videos for variety of campaigns as per client requirement.
Established a strategic search position for various campaigns.
Leading SEO & SMO Campaigns.
Using Google analytics tool for monitoring traffic,custom reporting,Set up Goals.
Knowledge of email marketing
Skilled in Keyword Research and Organic SEO as well as local SEO.
Able to fix any technical issues faced by team members and clients.
Generating Site audit and analysis report
Reporting On Social Media Engagement
Landing Page Optimization
I have attached screenshots of some of the major clients/projects I am working on. From the attached screenshot,
Medical equipment company based in the USA
Childcare Company
A Hotel based in the UK